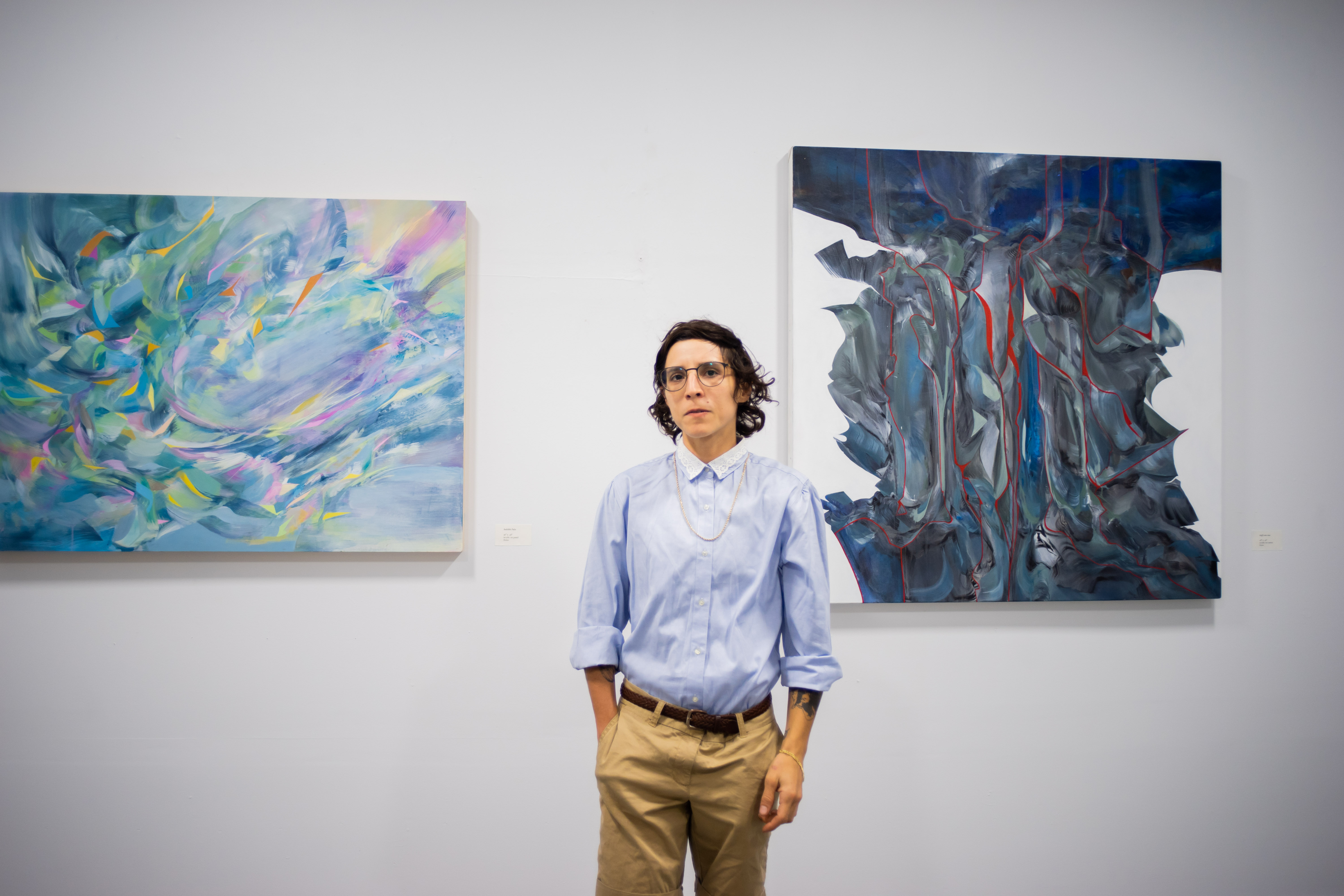 I was born in Venezuela and spent the beginning of my life between the city of Caracas and a small beach town called Boca de Uchire.

The combination of the metropolitan–– all that was concrete, glass, steel, crowds, mass transit, meat markets, fashion, crime–– and the natural–– all that was flower, fruit, rotting, buzzing, all that was sea, that was weather— is, to this day, the playground for my memories.

And to this day, a place I try to show myself again.

But much more happens when I work. I bind to it like the silver of a print. I give a permanence to something made fragile by time. I create something that casts me in place as well. My work keeps me company where others cannot venture. That is why I always return to it.